Payday fast approaches people. Like many of you, I am counting down the days until I finally have money again.
I have spent most of July eyeing up my favourties, spending most lunchtimes/evenings glued to my phone checking out new arrivals. As you can see, I am loving River Island at the moment. I'm adding a splash of colour with some Oasis tops, as I noticed when copying images into this blog, I keep going for black, grey and whites :s
Note If you are ever in a style rut, copy and paste images of your wishlist in Word or something, just to see your items all together. It's a good way to see if you keep going for similar items/colours. Everyone hates coming home from what seemed like a succesful shopping trip, only to feel totally deflated a week later by your lack of diversity and choice.
Below are my list of items that belong in my wardrobe please.
1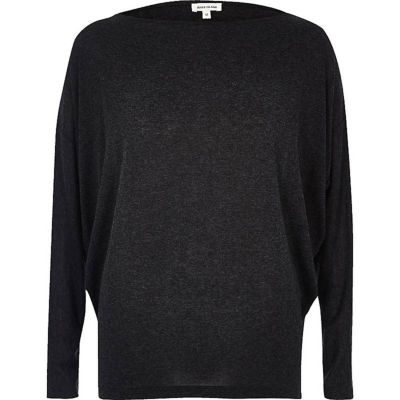 2
3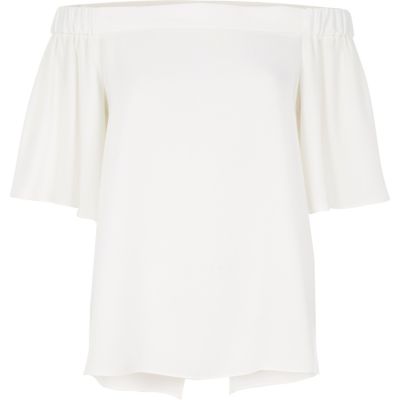 4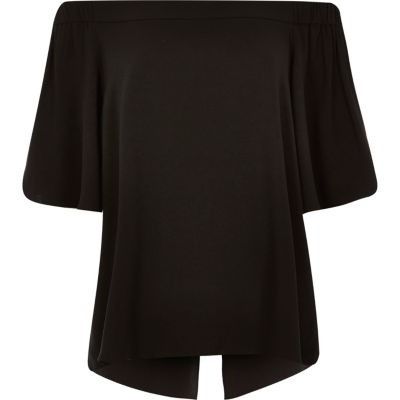 5
      6
7
8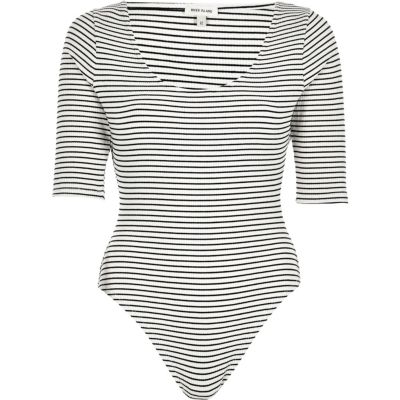 9
10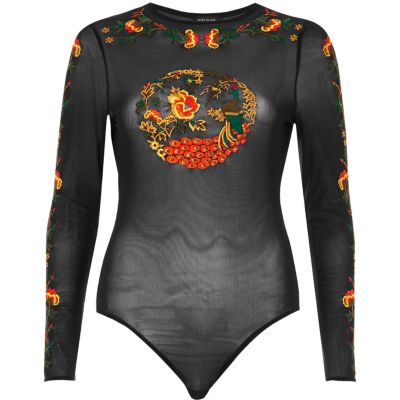 11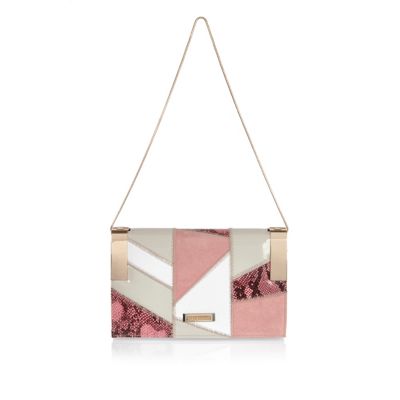 12
13
14
1 Dark Grey Batwing Top from River Island £22
2 Scoop Vest from Oasis £25
3 White Bardot Top from River Island £25
4 Black Bardot Top from River Island £25
5 Mid Blue Wash Alannah Relaxed Skinny Jeans from River Island £42
6 Cream Print Wide Leg Trousers from River Island £35
7 Stripe Bird Cami from Oasis £22
8 Black Stripe Scoop Neck Bodysuit from River Island £18
9 New Balance 574 Textile from Schuh £39.99 (in sale!)
10 Black Sheer Emboridered Bodysuit £30
11 Pink Patchwork Chain Handbag from River Island £25
12 Naked Flushed Palette in Native from Urban Decay £23.50
13 New Balance 373 from Schuh £55
14 Naked Illuminated from Urban Decay £22.50
I am going to London this weekend for Comic Con and shopping. So stay tuned for a London Haul Blog, coming soon……